Accessing the Problem List
From the Session Notes in any particular session where you wish to record a problem click on the 'Go to Problems List'.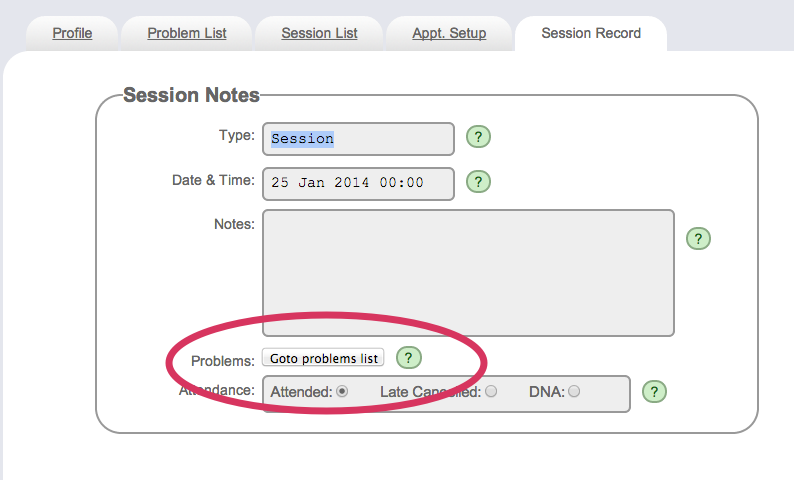 This feature of Pragmatic Tracker facilitates the creation of a unique 'client-specific' measure based on the client's own view of their presenting issues. It provides the opportunity for the client to articulate their problems in their own words, labeling the problems, providing additional detail, and outlining their duration since onset.
Once a problem has been created it presents as a new item in the 'Problems' measure on the session record. The client can score their individual problems on a severity score ranging from 0 as not troublesome to 10 as very severe.
| | |
| --- | --- |
| | Remember to tick 'problems' in the client profile and sessions so that problems will display on the session record |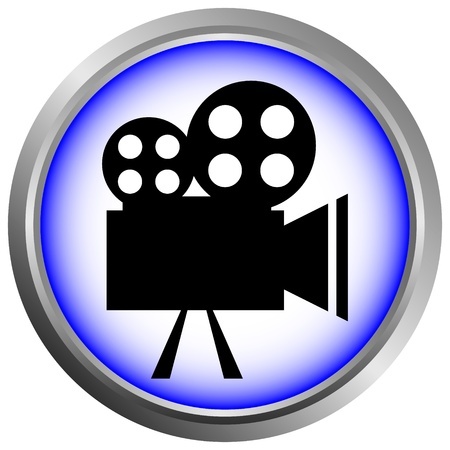 Additional problems that may arise as treatment progresses may be added. These then become a part of the 'problems' measure, bespoke to the client. The opportunity is then available at every session to review progress. Unlike generic and standardised measures with items that may not always fit well for clients this feature offers a system for measuring progress in treatment that is designed by clients themselves.
On the Problems List page you can review all problems previously entered and you can add additional problems by clicking on 'Click to add new problem' at the bottom of the list.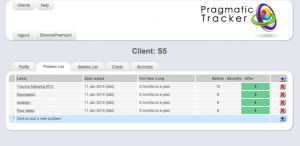 You may also access the problems list from the client home page to review them at any time.